Marinela Ndria
Director of AQSHF
Art restorer Marinela Ndria appointed as he new Director of the Albanian National Film Archive, on March 15, 2022.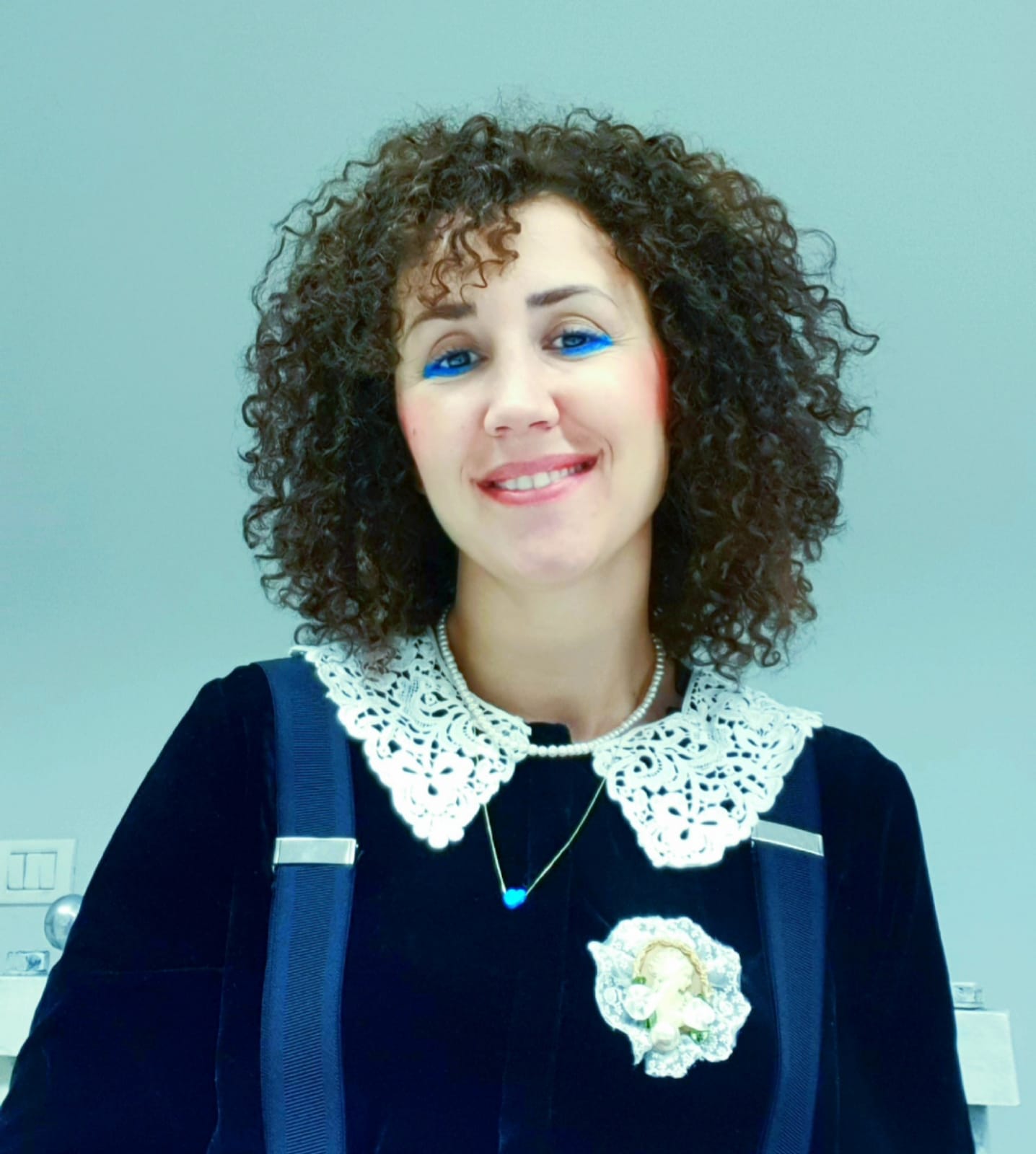 Her former duties include directing the Central Restoration Laboratory at the General Directorate of Archives in Albania. Previously, she has been a lecturer at the Albanian School of Public Administration, a restorer of works of art in the Regional Directorate of National Culture, Tirana, and in charge of the works of art sector in the Regional Directorate of Cultural Monuments, in Tirana.
Marinela Ndria graduated from the Faculty of Figurative Arts, University of Arts, Tirana. Has completed several specialization courses in the field of restoration of works of art at: Institute of Art and Restoration, Palazzo Spinelli, Florence, Italy; UNESCO (United Nations Education, Scientific and Cultural Organization) regional office in Venice; as well as at the professional art school  "Frymë dashurie" in Tirana.